Eating disorders like bulimia, anorexia, or binge eating affect 9% of people worldwide. Therapy is one of the main ways psychologists use to treat eating disorders. Besides that, some online counselors reach more people online. What are the similarities or differences between face-to-face and online counseling?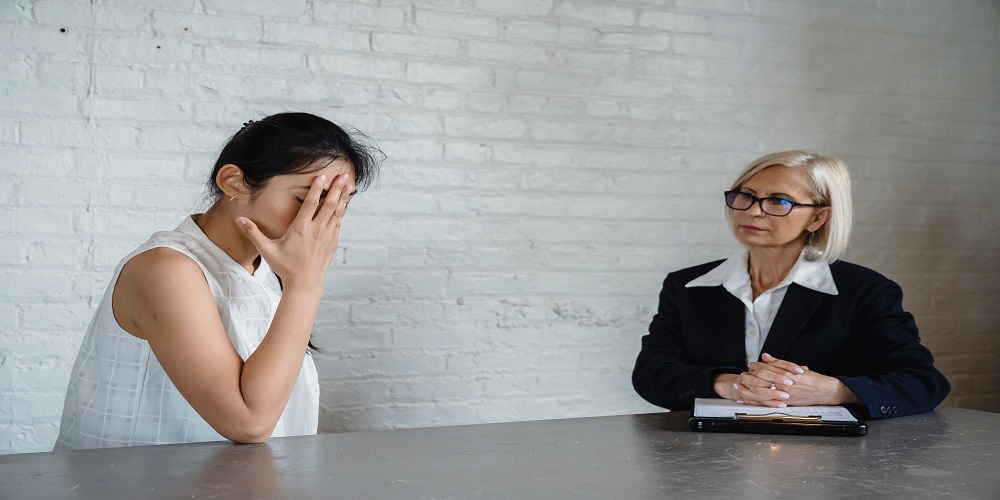 Online counseling for eating disorders
Many counseling clinics now offer online services for issues such as eating disorders. You only need to find the proper online counseling for eating disorders. It has been effective in assisting many people affected by eating disorders.
There are many interventions online therapists apply. Some methods include; Individual therapy. Licensed therapists are available through video calls, texts, and phone calls.
Online group therapy in group chats with other patients and a counselor. Therapists encourage patients to buy tools like weighing scales that track their progress. They also involve the family to help with monitoring the improvement of the patient
Counselors use digital resources such as charts and diagrams during the process. These improve communication and understanding. Getting an online nutritionist is crucial. It helps the patient to improve eating habits.
Online counseling for people with eating disorders has been effective for many people. Many patients who prefer having an online therapist have embraced this counseling method.
Pros of online counseling
Patients can attend sessions from work, the office, or any safe environment.
Although the therapy fees are the same, you don't need to commute to the counselor's office.
It is easy to schedule appointments with online sessions.
Communication methods, such as texting and phone calls, increase connection to the counselor.
It is available in remote areas where it is not easy to find a licensed counselor
Cons 
Technical difficulties can happen during a session
Some patients cannot connect without seeing the counselor face to face
Face-to-face counseling for eating disorders
It means that the affected individual has to go to a clinic to get one-on-one counseling. There are various methods that therapists apply to patients affected with eating disorders.
Therapy with family members allows the patient to see how the issue has affected the family. The counselors can also make visits to the affected person in their house.
They also use group therapy to improve self-esteem. Patents share experiences with others facing the same problem. If the patient prefers a face to face counseling, therapists arrange individual sessions.
Therapists also recommend medical checkups. It helps to see if underlying conditions contribute to the issue. There is also counseling from a dietician or nutritionist.
There are other individual techniques that counselors also apply. They aim to help the affected person to improve their eating habits.
Pros of face-to-face counseling
It has a more personalized effect on the individual
It is easy to track the progress of the patient
Group therapy allows people to interact.
Cons
It requires a person to commit enough time to attend the physical sessions
It is not available in areas where therapists are unavailable
Final words
Having an online counselor is as effective as having a face-to-face counselor. The main focus is on recovery, whether online or face-to-face counseling. If you are dealing with any eating disorder, contact a professional counselor to get help.